The Team Behind the Scenes
Richard Mills - Event Co-Director
Keen mountain biker, dabbles in a spot of cyclocross, loves long runs, loves short runs. Occasionally spotted in lycra on a road bike, competed in all sorts of races, a qualified MTB commissaire, often seen volunteering up Te Mata Peak or at Parkrun. A very happy (young) Grandad to Matilda, Genevieve, Theo, Alex and Isla.
Richard is a member of the Bennelong Mountain Bike Club, based in Havelock North.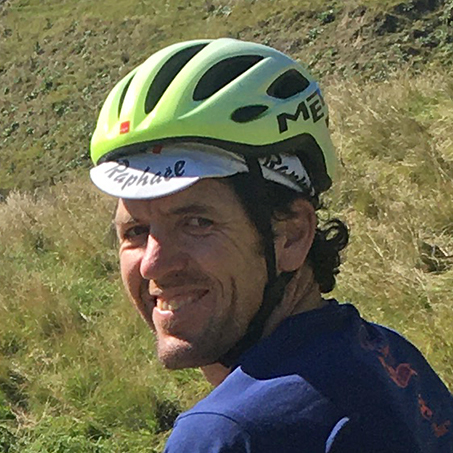 Steve Nicholls - Event Co-Director
Currently a cycling and cyclocross nutter. Previously a triathlon nutter, but found that trying to complete three sports at once was too time consuming. Has organised events for many years and stepped up (with mask on) to the 2022 edition of Triple Peaks. Happy to lead his 14 and 12 year old children astray on the the local trails in the Sunny Hawke's Bay on foot or wheels.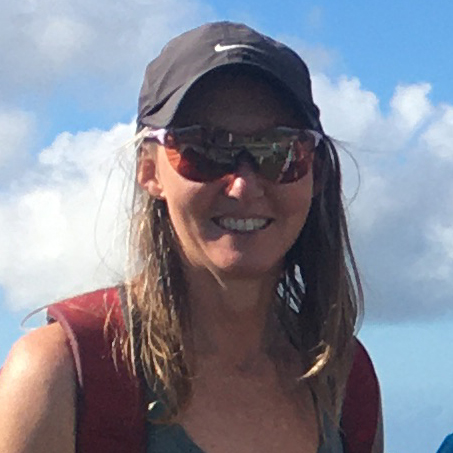 Rachael Nicholls - Administrator
Away from graphic design, helping on committees, organising events and taxing children, Rachael enjoys running, biking and yoga. She has her hopes set on conquering at least one peak in the future! Also married to Steve ... enough said!
Hannah Braddick - Volunteer Co-ordinator
Joining us for the first time in 2023. Hannah is originally from the South Island, however Hawke's Bay has taken her heart. For the past two years Hannah has been discovering all things the Bay has to offer.
Emma Mills - Accounts
Hawke's Bay born & bred, Emma moved to Melbourne where she worked for an event charity for eight years. Now having moved home to enjoy the amazing Hawke's Bay lifestyle, she has a daughter, got married and started a family business.
We look forward to meeting you.
We welcome your feedback and ideas. Please don't hesitate to get in touch with us should you have any questions.
Contact us directly on:
Richard 021 632 559 Connect with Richard on Facebook
Steve 021 741 145 Connect with Steve